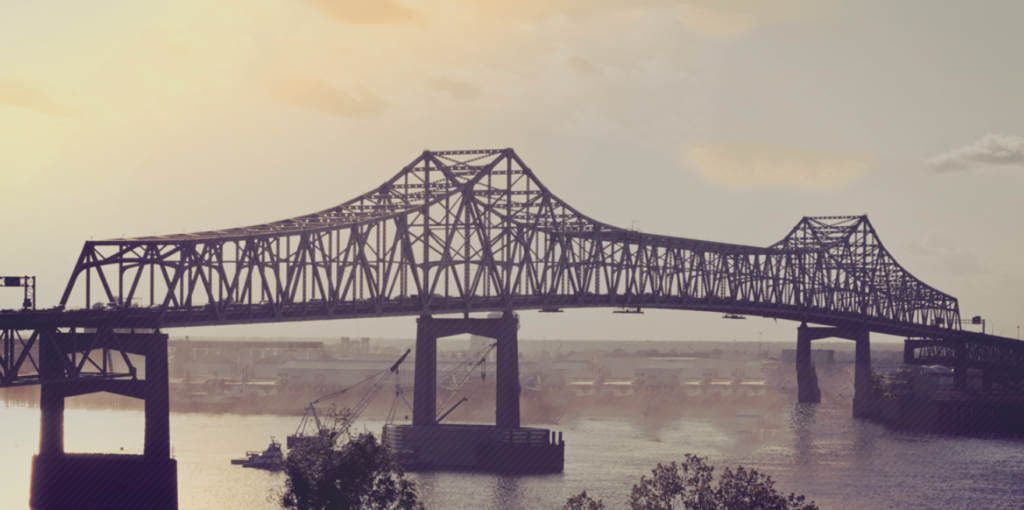 LICENSES LOUISIANA CONTRACTOR'S LICENSE
LA General Contractors License No. 46747
LA General Contractors License No. 880717
Classifications:
     Building Construction
     Residential Building Construction
Founded in 2009, based in Baton Rouge, LA Triumph Construction LLC is a full service commercial construction company that provides clients with quality construction, construction management with a specialty on delivering a diverse array of high quality projects to the commercial and federal goverment market place.
Triumph Construction LLC provides a complete range of services: